Hello there! My name is Charles Belfor. I am a composer, cellist and voice actor (Dutch & English), currently living in Groningen, The Netherlands.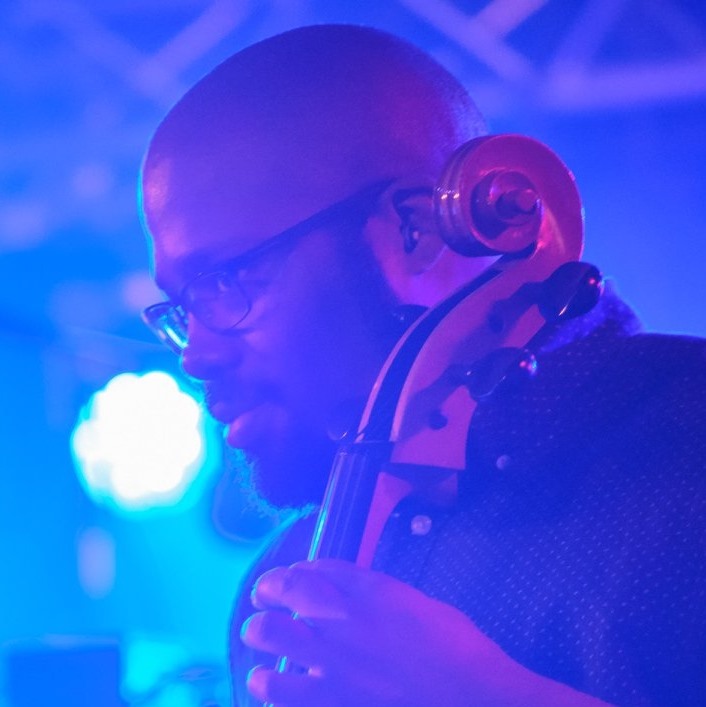 This website is currently under construction.
Feel free to listen to the music below and to check out the list of concert dates! More info and media will be added soon! Need a cellist specialised in improvisation? Contact me via
contact [at] charles-belfor.com !